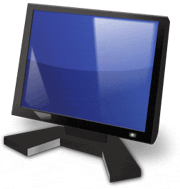 My Faster PC® Software Suite (myfasterpc.com)
ConsumerSoft launched the My Faster PC® software suite in the summer of 2008. The My Faster PC® program helps users clean and optimize their computers for optimal performance. The software uses a suite of industry standard tools and best-practices to tweak settings, search for invalid system information, clean-up unneeded files, defragment the hard drive, and remove unwanted startup items. The My Faster PC® software suite has a popular following and boasts thousands of happy customers.
Visit the My Faster PC® website to learn more about how to help make your computer run faster and to download a free trial version. The next release of the My Faster PC® application promises exciting new features and improvements to this already great all-in-one product.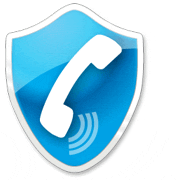 ConsumerSoft launched My Phone Support in December, 2009. This premium tech support service provides customers access to highly trained IT experts 24 hours a day, 7 days a week. Our team can solve hundreds of PC problems, like virus removal, software support, driver installation, tutorials and help, support for both Mac and Windows platforms, and much more. Visit My Phone Support.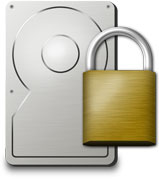 ConsumerSoft launched My Backup Drive in December, 2011. My Backup Drive is our easy-to-use, secure online backup solution. Our network of high speed data centers provides fast uploads and downloads over our secure network. Plus, My Backup Drive lets you access your files anywhere you have internet access. Other features include support for up to 5 PCs, unlimited file versioning, and our automated scheduler. My Backup Drive Online Backup.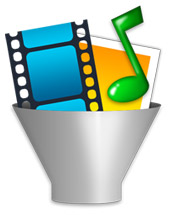 Launched in April, 2011, My Media Converter is powerful tool for converting graphics, audio, and video files. Features include advanced compression and quality settings and support for batch conversions. My Media Converter is one of the only programs that can convert all types of media in one easy-to-use program. Visit My Media Converter.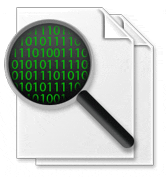 Launched in October, 2011, My Duplicate File Finder will help you quickly and easily find duplicate files, music, photos, and more. Use advanced features like metadata matching, binary comparisons, and filters to find the exact duplicate files you want. My Duplicate File Finder also has an easy-to-use interface and lets you delete, move, or rename dups to keep your computer clean and organized. Visit My Duplicate File Finder.